Victoria Adams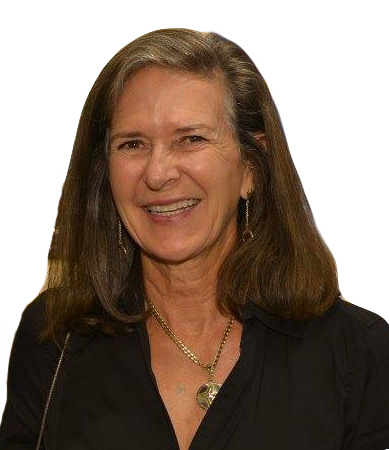 Victoria Adams – He On E Va
Small objects of personal value have been worn, carried or kept in many types of medicine bundles longer than anyone's memory, except for Mother Earth's. When a person wears an object that they value spiritually or monetarily, they feel empowered, protected, proud and beautiful. The objects I create come from my life view in which ritual, culture and ancient and contemporary experiences play significant roles. The objects are talismans of my own participation and consciousness.
Victoria Adams is a jeweler and bead worker who is widely recognized for her stunning jewelry designs, featuring unique combinations of color, texture and materials. Juxtaposing precious metals, gemstones and fossils with plant, animal and human forms, Victoria expresses her own heritage, experiences and values in life.
Born in Oakland, California, in 1950, Victoria is an enrolled member of the Southern Cheyenne/Arapaho tribes of Oklahoma. Her Cheyenne traditional name is "He On E Va," which means "Woman Who Lights the Pipe."
Creating items of personal adornment from metals became a Cheyenne art form just prior to the Civil War. Traders venturing to the central and southern plains introduced German silver (nickel) from the northeastern states, hence the flourishing of metal arts among the peoples of the Great Plains.
"When designing and building my jewelry, I incorporate the natural forms I observe," Victoria explains. "Sightings of deer, antelope, birds, bugs, berries and my own horses can set one day very much apart from another. Cheyenne religious ceremonies are not complete without the inclusion of plants and animals. We honor them. They governed our survival in ancient times, and today they are still an integral part of our traditional and contemporary cultures.
"For me there is no dividing line between a fine, large diamond set in gold and a beautifully crafted, graceful silver Southern Plains earring. Depending upon one's cultural tradition, the value is similar. When I dress for a fine evening in New York or for a night of dancing at one of my favorite powwows, the glint of my silver earrings, like the sparkle of a diamond, make me feel elegant and proud."
Education:
1977-1981 Apprenticeship with William Burke, Golden Balance Fine Jewelry, Mill Valley, CA
1978-1979 Revere Academy of Goldsmithing, San Francisco, CA
1976-1977 Independent study in London, England
1975-1976 University of Nevada, Reno
1969-1970 San Francisco Art Institute, CA
Awards:
2004 & 2003 Best of Division, Nontraditional Necklaces & First Place Large Necklaces, Indian Market, Santa Fe, NM
2003 Best of Division, Nontraditional Necklaces & First Place Large Necklaces, Indian Market, Santa Fe, NM
2002 Best of Division, Nontraditional & First Place Miscellaneous Jewelry, Indian Market, Santa Fe, NM
2001 & 2000 Best of Division, Nontraditional Necklaces & First Place Large Necklaces, Indian Market, Santa Fe, NM
1999 Best of Division, Jewelry, Lapidary & Best of Classification, Large Necklaces, Heard Museum, Phoenix
Showing all 5 results, including child brands